LSC Tips for Zoom Tutoring
LSC Tips for Zoom Tutoring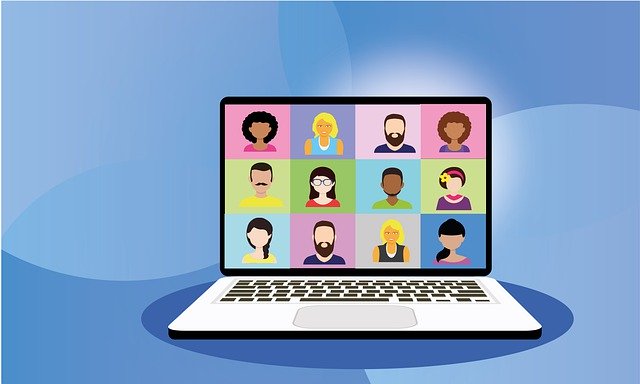 Tips for Zoom Tutoring
If you're on a computer, and you don't see the button you need in Zoom, try moving your mouse around. When you do, invisible buttons will appear! (If you're on a smart phone instead, try tapping your screen.)
How to Talk and Listen
When you enter the Zoom meeting, you will audio get choices.
1. If you have a computer microphone, click "Join with Computer Audio."

2. If you don't have a computer microphone, you can click "Phone Call" instead.

3. If you need to mute yourself, click the "Mute" button.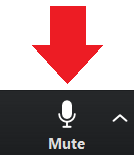 How to see the chat
Click the "Chat" button to toggle the chat box on and off.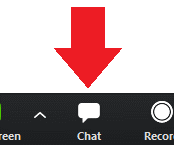 How to Share Your Screen
Click the "Share Screen" button shown below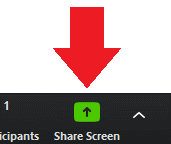 How to Show Your Webcam
Click the "Start Video" button.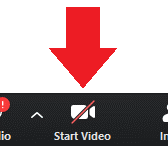 How to Draw on the Screen
1. Look for the "Annotate" option. It's usually at the top of the screen.

2. It might look different if you're the person sharing.

Getting a Tutor's Attention
The tutor might leave you alone in a "breakout room" while helping other students. If you need to talk to the LSC host while the tutor is away, click "Ask for Help" or "Leave Breakout Room."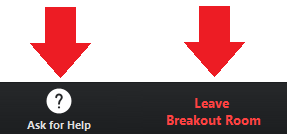 Still Stuck?
If you can't find what you want, look for a "More" button (or a button marked with 3 dots).