Solar Installation Training and Evaluation
Solar Installation Training and Evaluation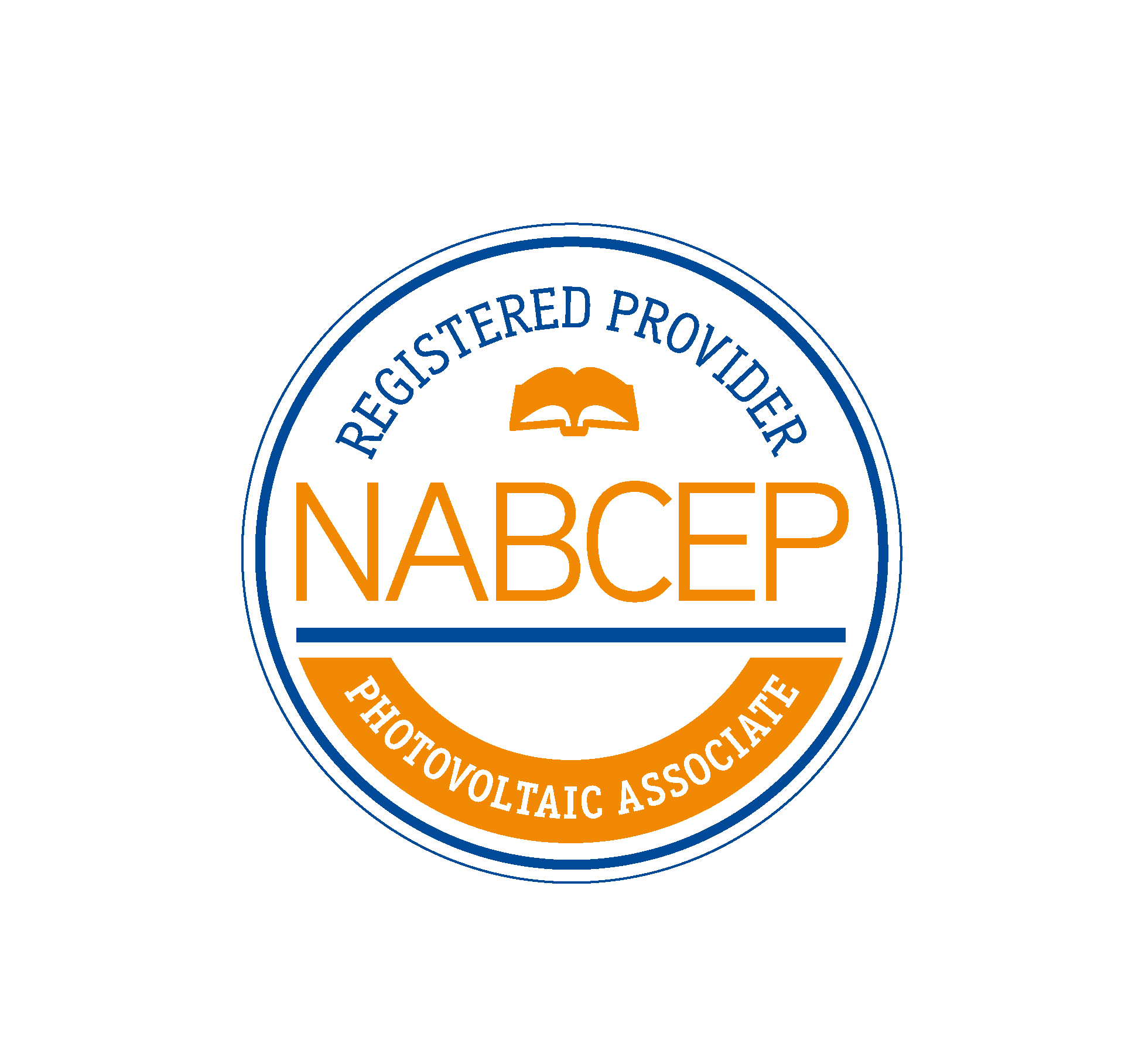 Whether you have never worked in the solar photovoltaic (PV) field or hold an entry-level position, the Solar Installation Training and Evaluation (SITE) grant can help propel your career in the growing alternative energy market. Focusing on credentials from the North American Board of Certified Energy Practitioners (NABCEP), the SITE grant assists qualifying Maryland residents with training opportunities in two areas of the solar market:
Solar Installer – Provides the knowledge to identify and select components for a residential solar installation and conduct hands-on installation of materials. Participants can obtain the NABCEP Photovoltaic Associate credential.
Solar Inspector – For quality assurance or codes personnel, the solar inspector training covers the must know topics for evaluating system electrical, storage, and mechanical components as well as document code violations or installation deviations. Participants can obtain the NABCEP Solar System Inspector certification.
Grant funding is provided by the Maryland Department of Labor, Licensing and Regulation (DLLR) under the EARN Green initiative. The grant can provide reduced tuition for specific solar PV training programs and pay for credentialing exams. Submission of intake form does not guarantee funding will be awarded.
Apply
For more information, contact the Continuing Education office at 240-500-2236 or email jadrooger@hagerstowncc.edu.
This project was funded in whole or in part by funds received from EARN Maryland, a Grant program of the Maryland Department of Labor, Licensing and Regulation.