The regular hours of the Learning Support Center are:
Monday through Thursday: 8 a.m. to 8 p.m.
Friday: 8 a.m. to 4:30 p.m.
Saturday and Sunday: CLOSED

The Tutoring Hub in the LSC
You can drop in for tutoring - online or on campus - without an appointment!
For weekly tutor schedules, visit our Schedules & Availability page.
How to Use Tutoring Online
To start an online tutoring session (no appointment needed), install the Zoom App on your device and follow these steps:
Step 1: Complete the sign-in form
Step 2: Talk with a tutor on Zoom
(If the link doesn't work, please use our chat to ask for help.)
Tutoring by Phone Call
If you don't have a smart phone, you can dial 301-715-8592.
For the "Meeting ID," type 360 449 0367.
For the "Participant ID," press the # key.
How to Use Tutoring on Campus
You can drop in at any time (no appointment needed), but please view our Schedules & Availability before making a special trip.
Materials Available
The LSC building offers:
Computers (MAC & PC)
Color printing and copying (no FAX)
Dissection lab and anatomy models
Quick question? Chat with us!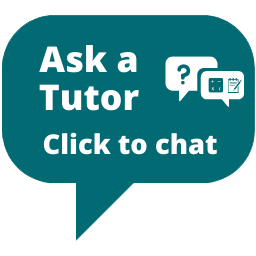 Virtual Study Groups
If you need a place to work with other students online (with or without a tutor), you can follow the steps for online tutoring and then ask the Tutoring Hub staff to place you in a breakout room together.
Fostering an optimal learning environment for supplemental instruction, the Learning Support Center (LSC) offers resources for both students and faculty to impact course success levels. The Tutoring Hub at the LSC provides academic support to all students taking credit and non-credit courses at HCC.
Program Literature
Contact
Learning Support Center