Bookmark this page for quick access to important information and popular student links.

Self-Service
Access your Student Account
for credit registration, grades, class planning, financial aid, billing information, and other student related items
WebAdvisor
Access your student account
. Please note WebAdvisor will be phased out over the next few months. Students are encouraged to begin using Self-Service.
*note - Prospective students can still use WebAdvisor to view classes and times for upcoming semesters.
Email
Log-in to student email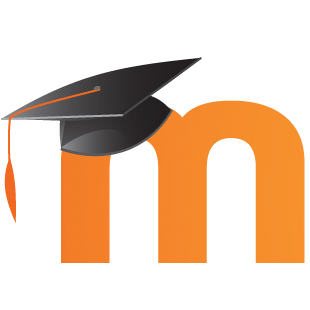 Moodle & D2L
Log-in to online classes
Ellucian Go Mobile App
Quickly access your personal HCC information from your smart phone
Emergency Alert System
Stay informed about closings and delays
Campus Store
Purchase textbooks, supplies, and more
HCC Campus Card/Student ID
Activate and maintain printing and purchasing capabilities across campus
Parking Permits
Sign-up for a parking sticker to park on campus
Password Change, Reset & Enrollment
Change or reset your password to access Student Email, Moodle, and more
New Campus Wi-Fi Instructions
Students and employees can connect to the HCC-Campus wireless network. To connect your device, you are required to use your HCC computer username and password. If you are connecting a mobile phone or non-HCC device, you may be asked to accept a certificate to do so.
Visiting guests can access the HCC-Visitor wireless network. You will be required to provide additional information for limited access to the internet for on-campus events.
For detailed instructions on how to access both HCC-Campus and HCC-Visitor wireless, please reference the documents below:
Popular Links