The Phlebotomy Program has been discontinued effective Fall 2020. New students will not be accepted. Courses will be available through the Workforce Development and Continuing Education Division starting January 2021.
A phlebotomist is a medical professional who collects blood samples from patients by various techniques and may be responsible for the collection of other non-blood specimens such as throat culture specimens. HCC's Phlebotomy Program is designed to prepare students to serve as phlebotomists in medical office, laboratory, or hospital settings. Foundational courses in introduction to health science and medical terminology are required. Students receive lecture as well as competency-based training in a variety of aspects of phlebotomy.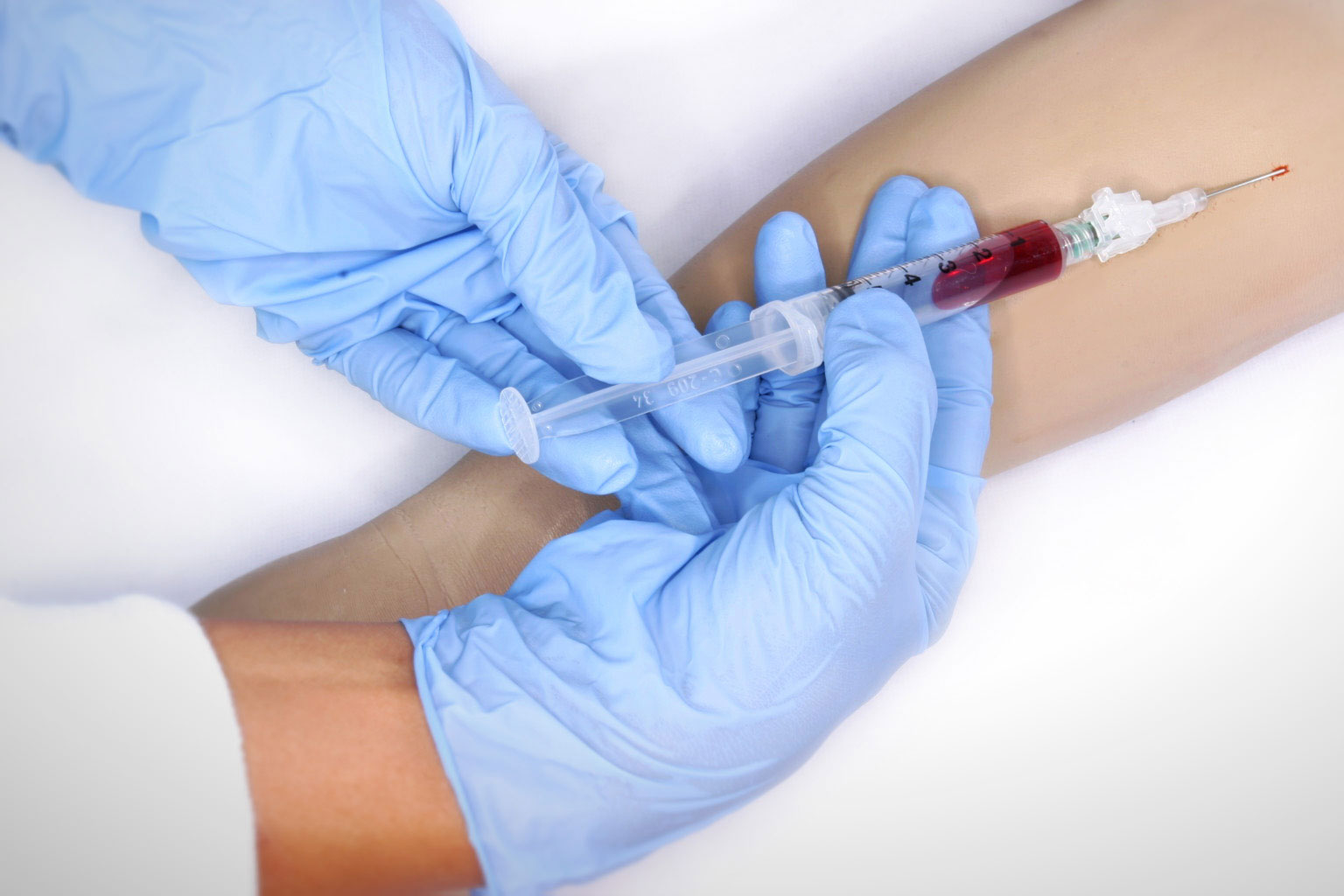 Program Options
Career Outlook
---
$34K
Median annual salary for phlebotomists
23%
Growth in employment over the next 10 years
128,300
Phlebotomists jobs in the U.S.
2,790
Phlebotomists employed in MD
More Career Data