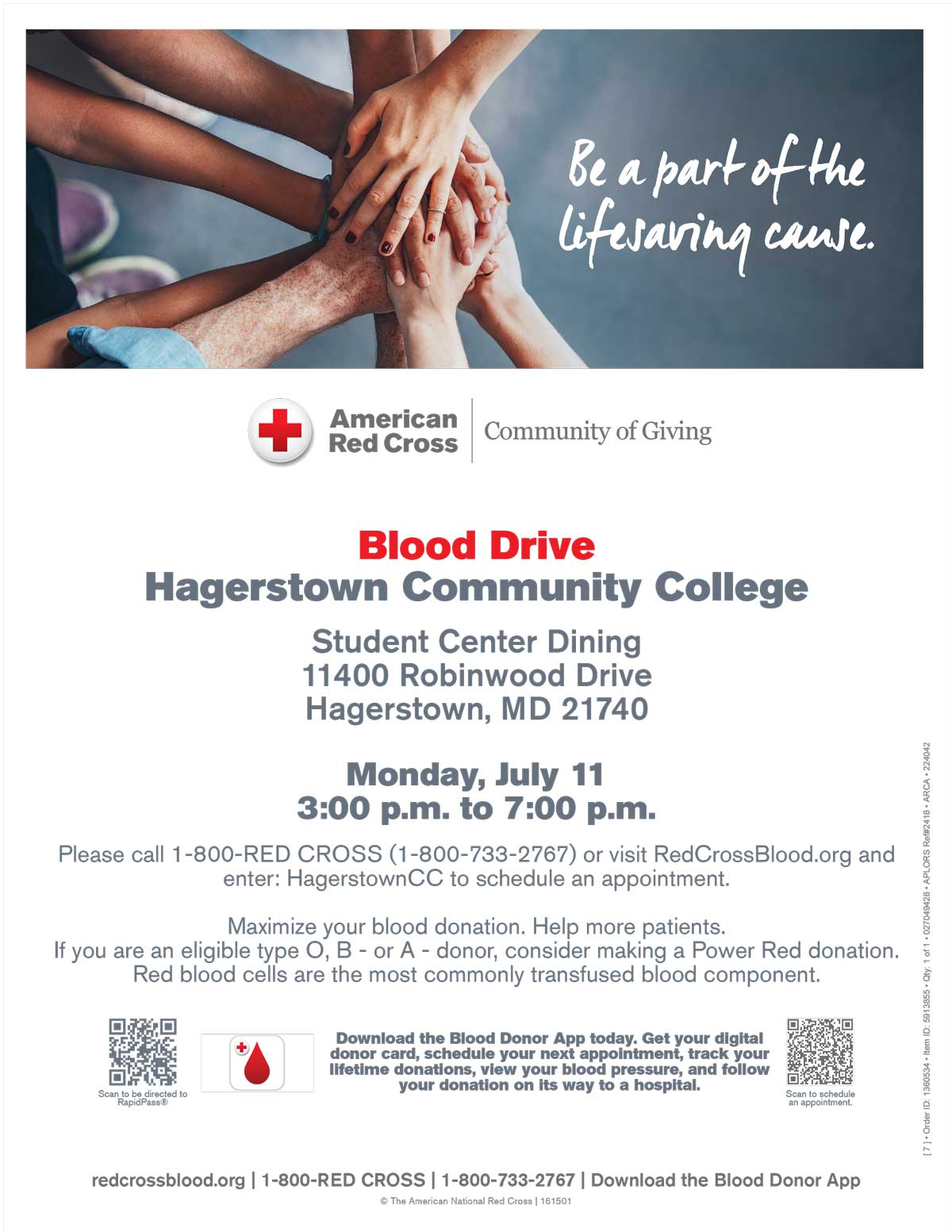 Recurring Events
New Student Campus Tour
Each Friday at 10 a.m. this summer, beginning May 20 – Aug. 19
Meet at the Student Activities Office, Student Center room 163
Bring your class schedule to see where your classrooms are located
Learn about campus services and locations
Get your student ID card and parking permit
No appointment necessary Family and friends are welcome, too!
Campus Program Board Summer Planning Meetings
HCC's Campus Program Board will meet over the summer to create the calendar of student events for the 2022-23 school year. All students who want to help plan fun and engaging campus-wide activities or are interested in being part of the SGA are encouraged to attend the meetings and give your input.
Meetings will be held Thursday, June 30 and Thursday, July 28 from 12:30 – 2 p.m., in the SGA Office. Lunch will be included.
SGA Positions
Take the lead and have an impact on campus this year! The SGA Team is comprised of elected positions of president, vice-president, secretary, treasurer and (4) senators and appointed positions on the Campus Program Board.
Elections will be held the week of Sept. 12 for the 2022-23 school year. Please review the position descriptions and submit your application by Monday, Sept. 5.