Behavioral Health Courses
Behavioral Health Courses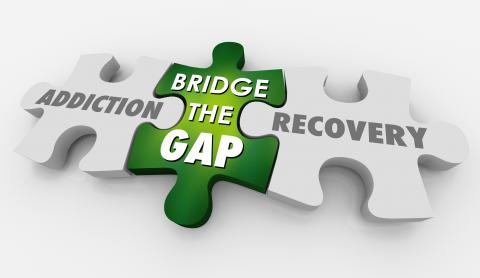 The Certified Peer Recovery Peer Specialist Training is a Maryland Addictions and Behavioral-Health Professionals Certification Board (MABPCB) approved program and enables students that have been impacted by addiction to become a Maryland State Certified Peer Recovery Specialist. The Recovery Coach Academy utilizes the Connecticut Community for Addiction Recovery (CCAR) curriculum and is a pathway that trains students to develop skills necessary to promote a healthier lifestyle for their peers within their community.  
Topics include:
Participants Learn to Guide and Mentoring of Others
Ethics and Ethical Implications
Clinical Internship
Scholarships are available and may cover all or part of the program cost. For more information or to apply now, click here. 
Summer 2023
Fall 2023