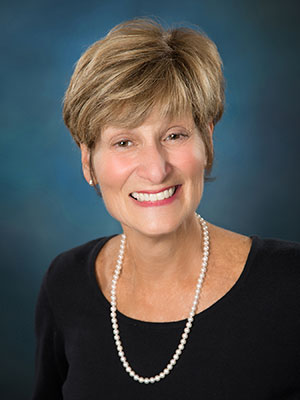 Ms. Lampton graduated from the Montefiore Hospital School of Nursing in Pittsburgh, Pennsylvania, and subsequently worked in neonatal intensive care, was the Director of Development for the Parent Child Center, and was the Telethon Coordinator for Easter Seals of Washington County.
She is a long term resident of Washington County and is very active in the community. Past affiliations include member and chairman of Pen Mar Development Board of Directors, chairman of the Washington County Planning Commission and member of the Washington County Zoning Appeals Board, past president and member of the Board of Directors of Hagerstown YMCA, member of the Hospice Board of Directors, and co-founder of S.T.A.R.S., Inc.
Ms. Lampton's current community activities are many and varied, including immediate past president of the Hagerstown Community College Foundation Board, member of YMCA Board of Trustees, member of the Airport Advisory Board, member of the Board of Directors of the Fletcher Foundation, serves on the Leadership Building Committee for Hospice of Washington County, and is a Vice President of S.T.A.R.S., Inc.
Ms. Lampton was appointed to serve on the Hagerstown Community College Board of Trustees for a six-year term beginning July 1, 2016.