LPN to RN Transition Track
LPN to RN Transition Track
This track is for Licensed Practical Nurses (LPN) who wish to complete a registered nursing program with an associate of science degree. The nursing program is a Maryland State Board of Nursing approved program and accredited by the Accreditation Commission for Education in Nursing (ACEN). The program is designed to provide students with the knowledge, skill, and understanding necessary to function effectively in all areas of professional nursing. Graduates of the nursing program are eligible to sit for the National Council Licensure Examination for Registered Nurses (NCLEX-RN).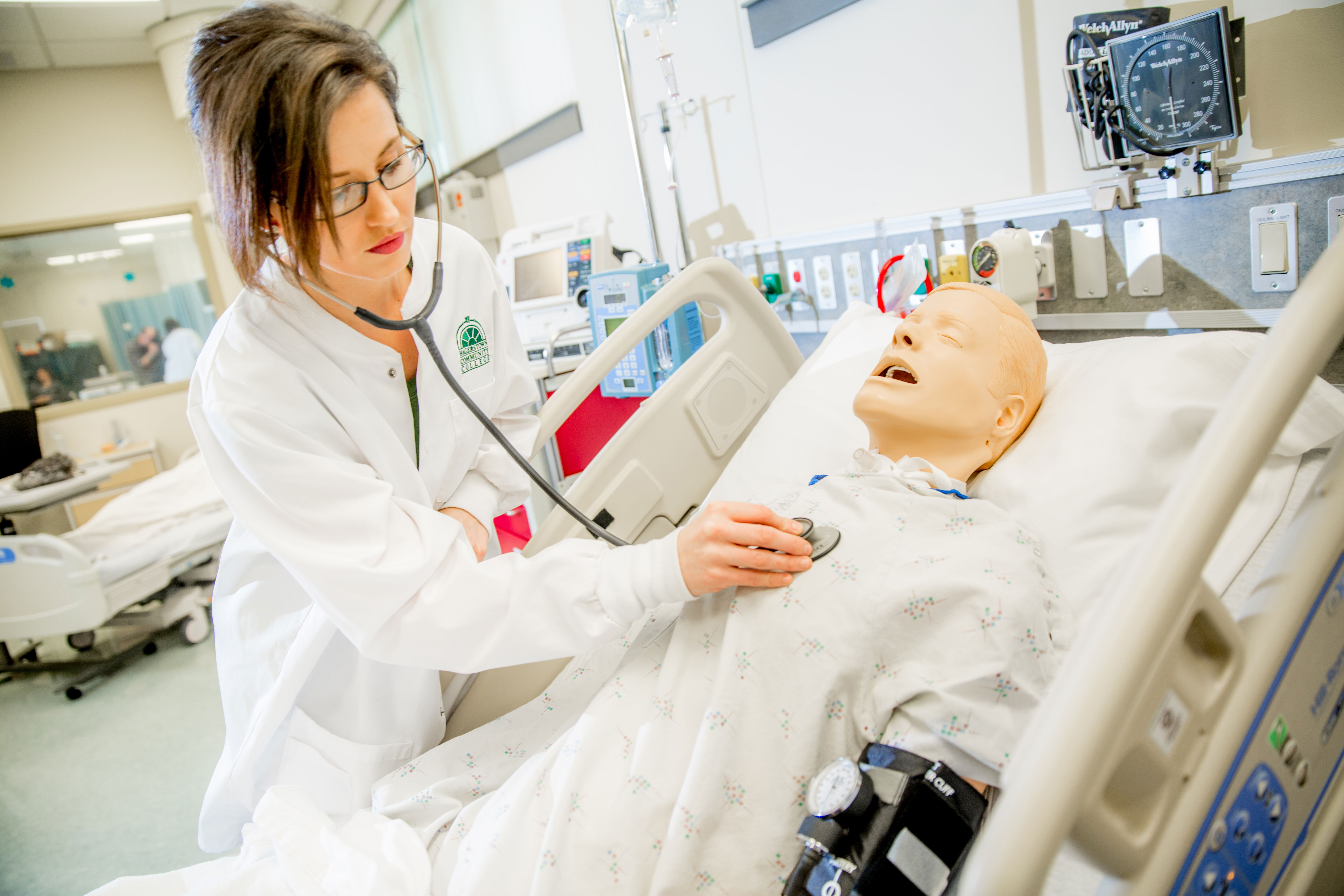 Program Options
Program Admissions
FAQ
What's the difference between an RN and an LPN?
Registered nurses (RNs) typically work in hospitals, as well as a variety of clinical and social service fields. Unlike licensed practical nurses (LPNs), RNs require two years of clinical coursework to prepare them to deal with any acute care situation that may arise. LPNs typically work in facilities that require long-term care such as nursing care facilities, medical offices, and home health care environments. Some LPNs also work in specialty facilities, such as psychiatric or rehabilitative institutions. The clinical coursework to become an LPN takes 10 months. After an LPN has worked full-time for at least six months, he or she has the option of pursuing an RN degree.