HCC's Theater Program provides students who plan to transfer to a four-year college or university as theater majors the foundational skills in performance, technical aspects of theater, and audition skills necessary for them to succeed in upper division theater courses. The core courses provide basic theory and practice in the essential areas of theater noted above, as well as extensive hands-on theater experience in a variety of performance venues across varied genres of theater. Additionally, non-majors may also participate and audition to gain experience in theater as a lifelong avocation in the community.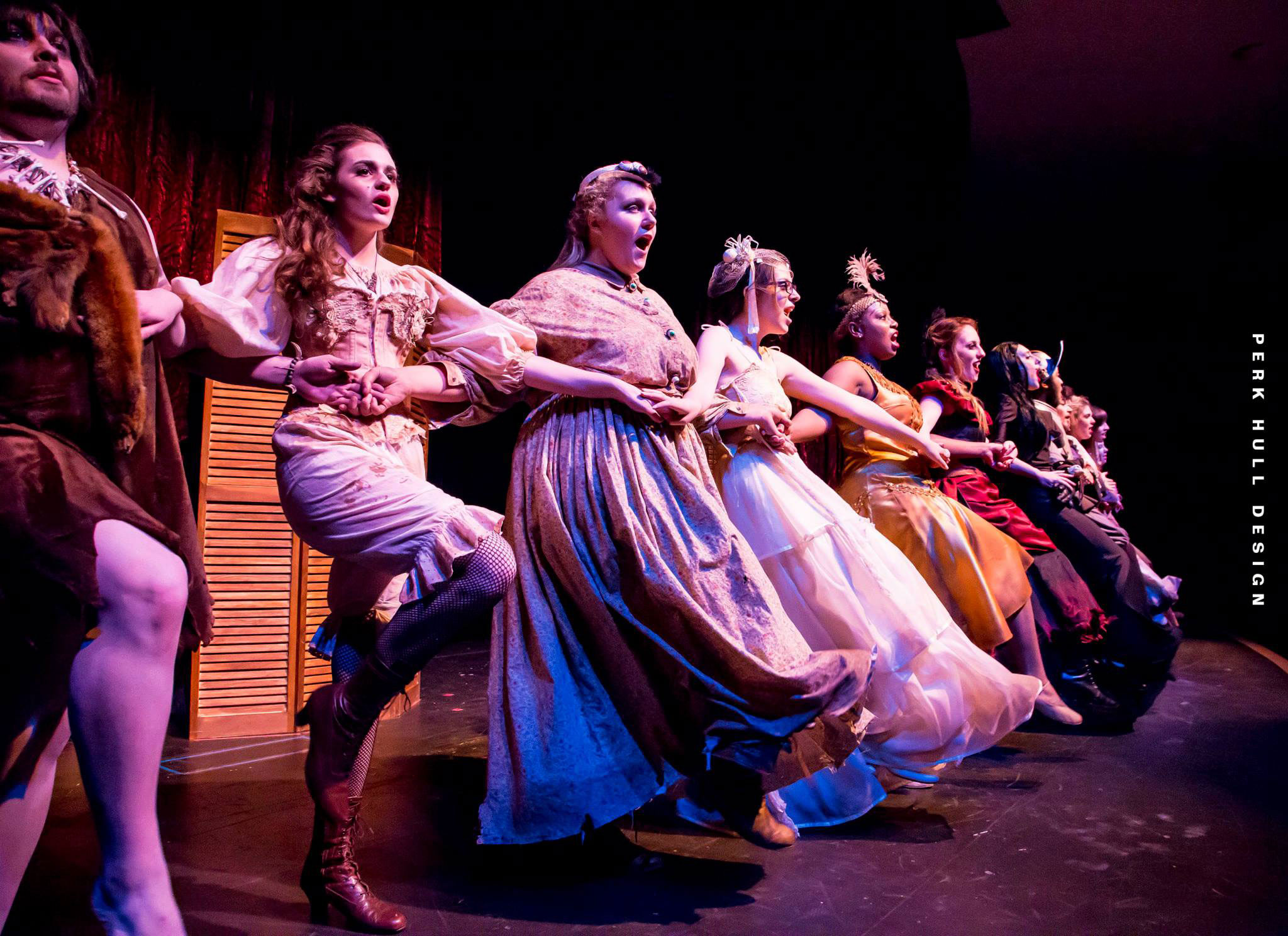 Program Options
Robinwood Players Theater Club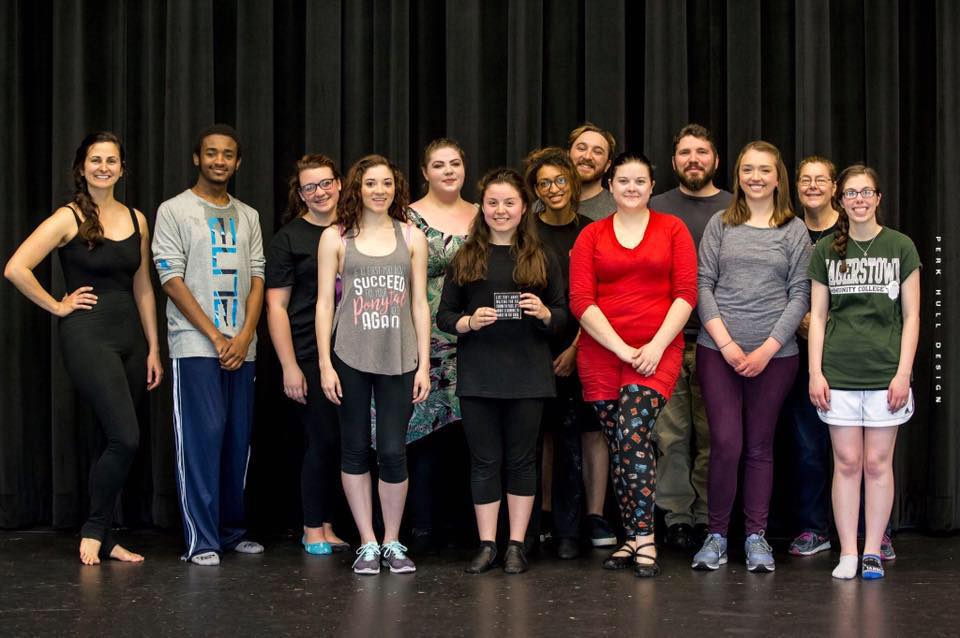 The Robinwood Players Theater Club's goals are to promote a better understanding of all aspects of the performing arts and to foster the performing arts at Hagerstown Community College by providing opportunities to explore, develop, create, share and support dance, dramatic and musical productions. Learn more about Student Organizations at HCC.