English & Humanities Division
English & Humanities Division
The English and Humanities Division at Hagerstown Community College offers students a wide array of courses that encourage thinking critically about their world, synthesizing various ideas into a cohesive worldview, and gaining the knowledge needed to be successful in their careers and their lives. A major in the English and Humanities field enables students to pursue a wide variety of careers, including law, publishing, education, research, or business.
Discover English and Humanities at HCC
Meet the Faculty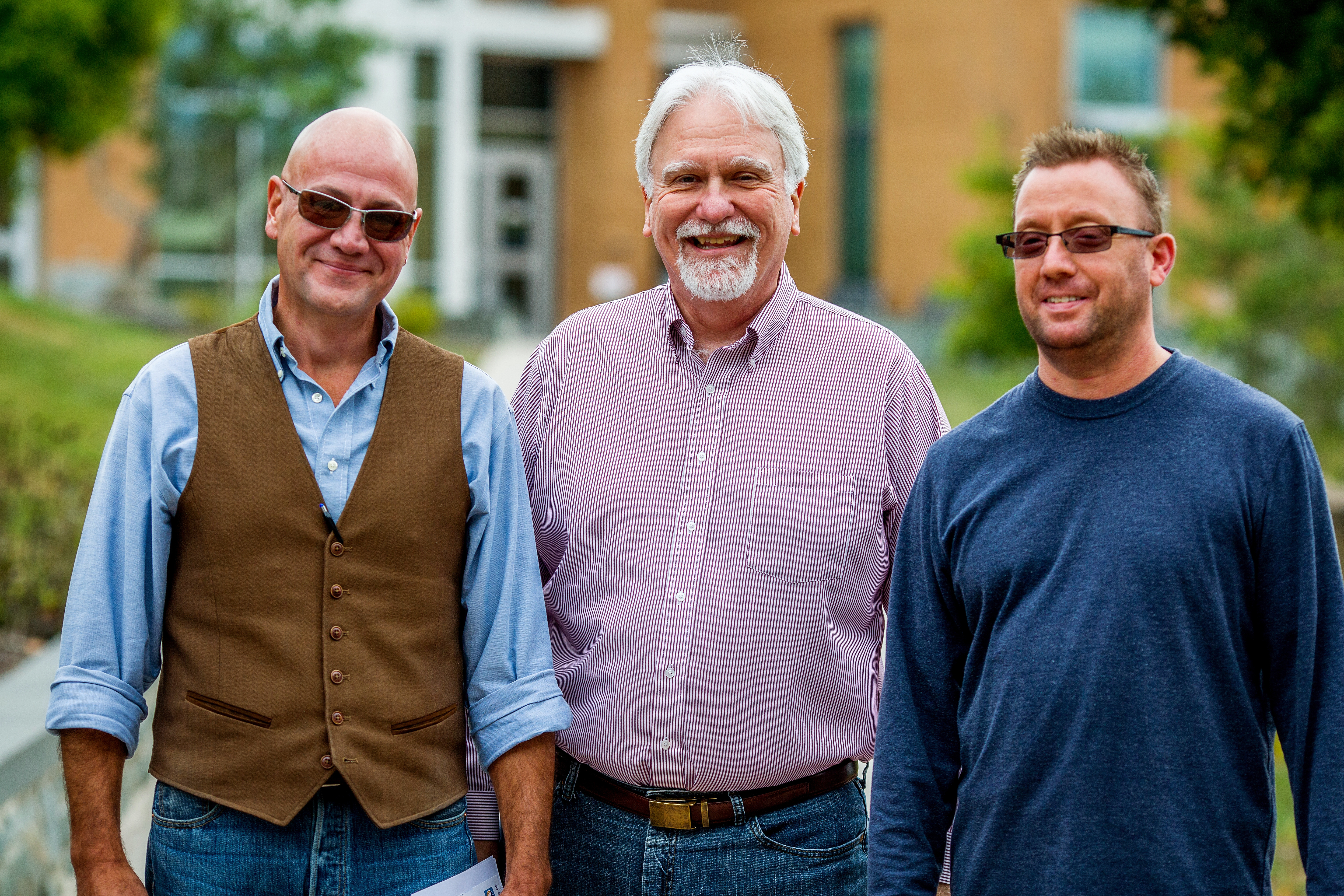 HCC's faculty bring a strong educational background and industry experience to the classroom. View the Faculty and Staff Directory (coming soon).
Programs of Study
HCC offers a variety of program options that include associate degrees, certifications, and letters of recognition.