Licensed practical nurses (LPNs) are trained to work in a variety of settings including home health agencies, doctor's offices, hospitals, and long-term care facilities. The PN Program curriculum includes a balance of general nursing studies and nursing skills with clinical and laboratory practices. After successful completion of the 16-month practical nursing program, students are eligible to take the National Council Licensure Examination for Practical Nurses (NCLEX-PN).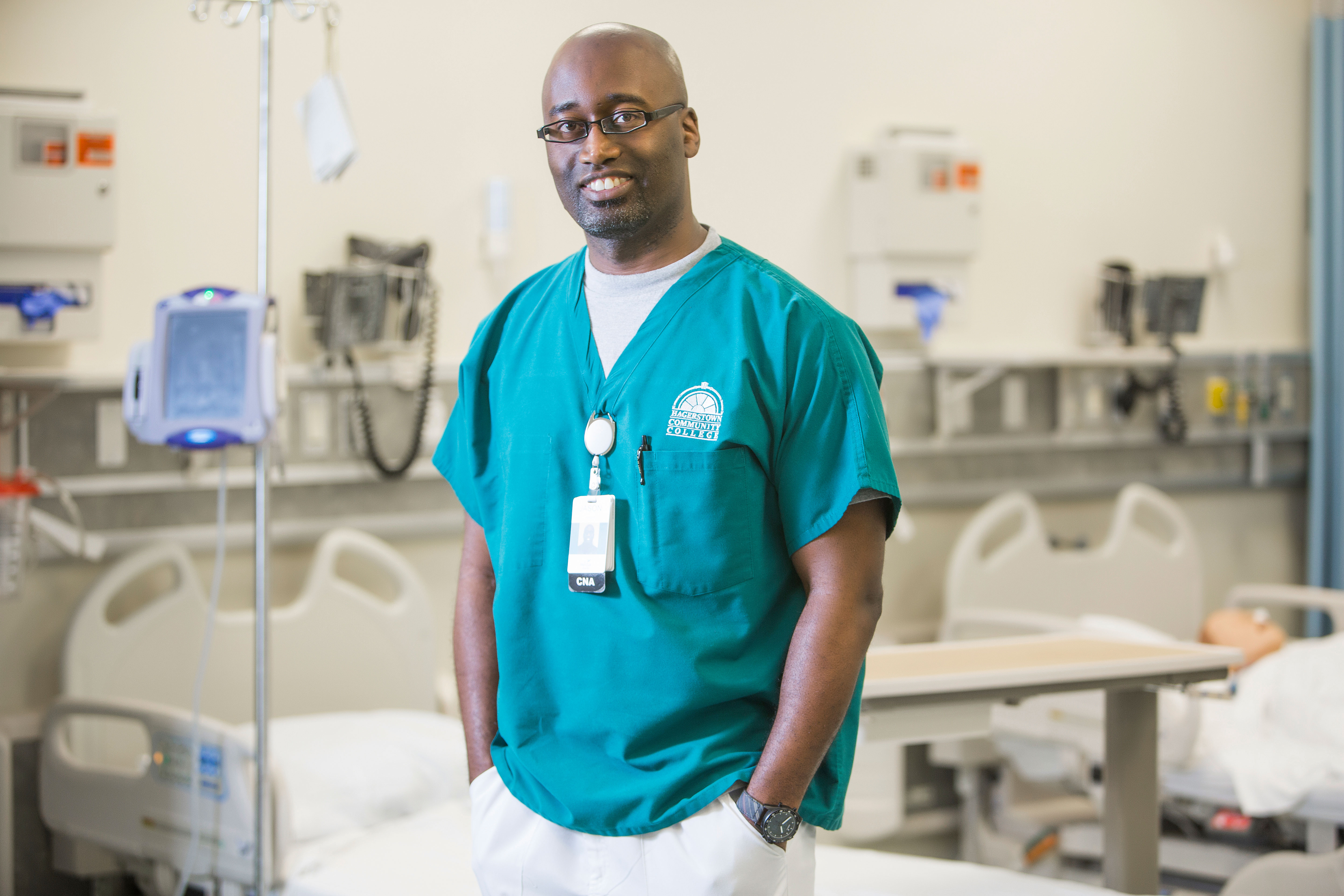 Program Options
Program Admissions
FAQ
What's the difference between an RN and an LPN?
Registered nurses (RNs) typically work in hospitals, as well as a variety of clinical and social service fields. Unlike licensed practical nurses (LPNs), RNs require two years of clinical coursework to prepare them to deal with any acute care situation that may arise. LPNs typically work in facilities that require long-term care such as nursing care facilities, medical offices, and home health care environments. Some LPNs also work in specialty facilities, such as psychiatric or rehabilitative institutions. The clinical coursework to become an LPN takes 10 months. After an LPN has worked full-time for at least six months, he or she has the option of pursuing an RN degree.
Career Outlook
---
$48K
Median annual salary for licensed practical nurses
6%
Growth in employment over next 10 years
657,200
Practical nursing jobs in the U.S.
More Career Data
Disclaimer: In certain professions within this area of study, a license is required prior to entering the workforce. Hagerstown Community College cannot guarantee professional licensure based solely upon the completion of a program of study. Please review the list of applicable programs, as well as details for licensure requirements within your state of residence, by visiting our "Professional Licensure Disclosure" webpage.